Social and Emotional Support
A child's environment and the adults responsible for their learning and care have a profound impact upon their emotional health and well-being.
We know that a child experiencing good emotional health approaches their learning with confidence, having a direct impact on attainment. If we focus on the importance of relationships and think about the experiences we provide for our most vulnerable children we can generate the lasting resilience to become a confident learner.
At Lydgate we use a similar layered approach to supporting the social and emotional needs to the one we use for Speech, Language and Communication. Most pupils will benefit from Lydgate's culture of learning with its focus on a whole-school nurturing approach. Some need more targeted interventions.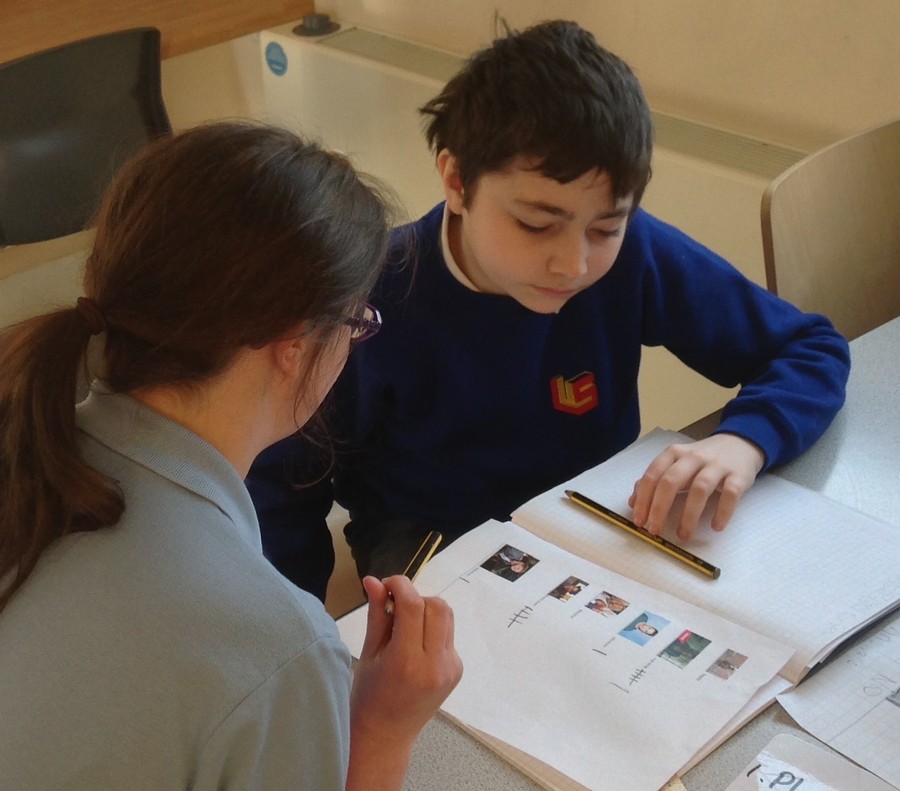 Wave 1 – Positive Nurturing Ethos
In the context of positive relationships and a nurturing environment the majority of children respond to clear boundaries and expectations and learn effectively. Most children who start school have experienced positive models of relationship with their parents. These models are internalised and children are able to engage with staff and peers in a confident way to optimise learning experiences. The majority of children will respond to a positive school ethos where they are respected and understood.
All our interactions in school are informed by the Nurture model and our Behaviour Policy is based on the Nurture principles. All staff use nurture principles in their classroom management strategies. You can see this in the way the classrooms are set out with big sofas, rugs and large shared tables to support shared, family-like learning. Support in relation to developing a nurturing ethos can be gained from nurture trained staff within the school.
Some pupils will need additional support within the classroom to help them with their Social, Emotional and Behavioural need. When this is identified by staff working in the classroom, an Individual Behaviour Plan is produced with strategies and activities to target behaviour development. These strategies and activities are delivered by the teacher and Educational Teaching Assistant and will be supported by occasional sessions (possibly through our self-referral system) with our Intervention Officer for Behaviour.
Wave 2 – Additional Support
Within the context of a positive nurturing ethos some children will need additional opportunities to access support in relation to their social, emotional and behaviour needs. Because of the importance of relationships, work around social, emotional and behavioural difficulties is most likely to be successful within the existing relationships and systems that exist in the school context. The IBP will be reviewed at a meeting around the child including all adults working with the child, Educational Psychologist where necessary and parent/carer if possible.
Additional support may include
- Assessment and identification of pupil's additional needs through a Boxall Profile
- Increased opportunities to talk to adults in school
- Social skills programmes to help relationships with their peers
- Restorative approaches to encourage an appreciation of the impact of behaviour
- Support in understanding boundaries and expectations
- Support with the social and emotional aspects of learning
- Additional planned sessions with Intervention Officer on strategies identified by Boxall Profile assessment
Wave 3 – Targeted Support
Because of the complexity of their needs, some children with social, emotional and behavioural difficulties will need support to be more personalised and targeted. This is likely to be most successful through planned and regular opportunities for children to engage and strengthen existing relationships.
Within these relationships we can develop spaces and opportunities to undertake work to increase their emotional well-being, self-esteem and social skills.
Targeted Support may include:
- Greater access to consistent positive relationships (Key Worker System)
- Access to Nurture Group sessions (the Rainbow Room)
- Opportunities for the child to reflect on the impact of their behaviour on those around them
Wave 4 – Targeted Intervention
Some children may have a high level of emotional difficulties which make it very difficult for them to engage with positive relationships in their school setting. They may need a targeted intervention when they have full time access to adults who are experienced in working with children who need a high level of emotional support.
Targeted Intervention may include:
- A placement in a Nurture Group
- Support from an allocated key worker