Message from our Headteacher
Welcome to Lydgate School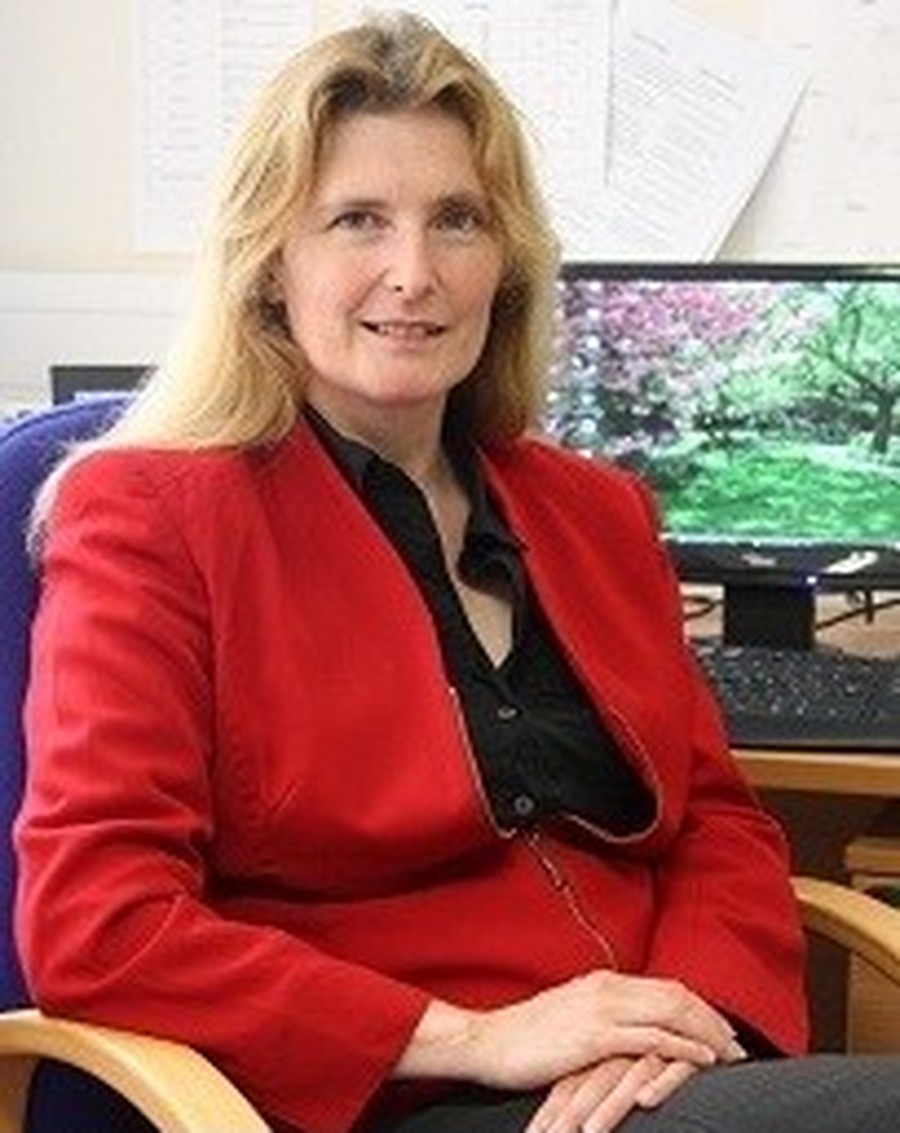 As Headteacher I am very proud of our provision and of our wonderful team.
We are a school with a very strong vision. We are committed to providing a positive and calm environment to support learning, because we know that anxiety is the enemy of learning. We use an approach to developing social and emotional resilience called Nurture, first developed by Marjorie Boxall in the 1970s.
I hope the following information will help you to decide whether Lydgate is the right school for your child.
Mrs Rogers